The last two years have brought incredible changes to the Austin real estate landscape. Downtown Austin condos that once sat on the market for weeks or even months are being rapidly purchased, sometimes even sight unseen. Sellers trying to represent themselves are immediately overwhelmed by offers and struggle through negotiations. Buyers looking without an experienced realtor are getting rejection after rejection, even though they feel their offer is competitive.
Don't let this happen to you. If you're considering buying or selling in today's red-hot market, it's in your best interest to work with an experienced real estate agent who can help navigate the process.
#1: Doing it yourself is time-consuming
Even in a standard market, buying or selling your own home without a real estate agent can be intimidating. There are plenty of resources online, but how do you know what to trust? Couple that with
the incredible market
going on right now, and even sellers are feeling intimidated and overwhelmed at the prospect of doing it themselves. It's more than a full-time job, even for someone who knows what they are doing.
When you hire an experienced real estate professional, you don't have to feel overwhelmed or intimidated. You aren't spending 40 hours a week just managing your home listing or searching through new listings to find the downtown Austin condo of your dreams. Instead, you can have faith that someone very experienced with the movement of the markets is handling it all, and you can spend more time focusing on what matters in your life.
#2: Knowledge of the market is important

There's no question that the Austin housing market is intense right now. Downtown Austin condos are being sold within days, sometimes even hours, of being listed. Even agents that are experienced with handling a seller's market and understand how complex Austin's housing issues can be are finding themselves struggling with securing offers for their buyer clients.
This puts a lot of pressure on the buyer, and it can be incredibly demoralizing to place offer after offer
just to get rejected
or to keep falling in love with the perfect home for you and your family just to be let down.
When working with an experienced realtor, buyers can have confidence that they are getting a luxury real estate group that knows the current market and understands how to craft a winning offer or bid. This means you're going to submit fewer unsuccessful bids and get into your dream home much faster.
#3: You need up-to-date information, always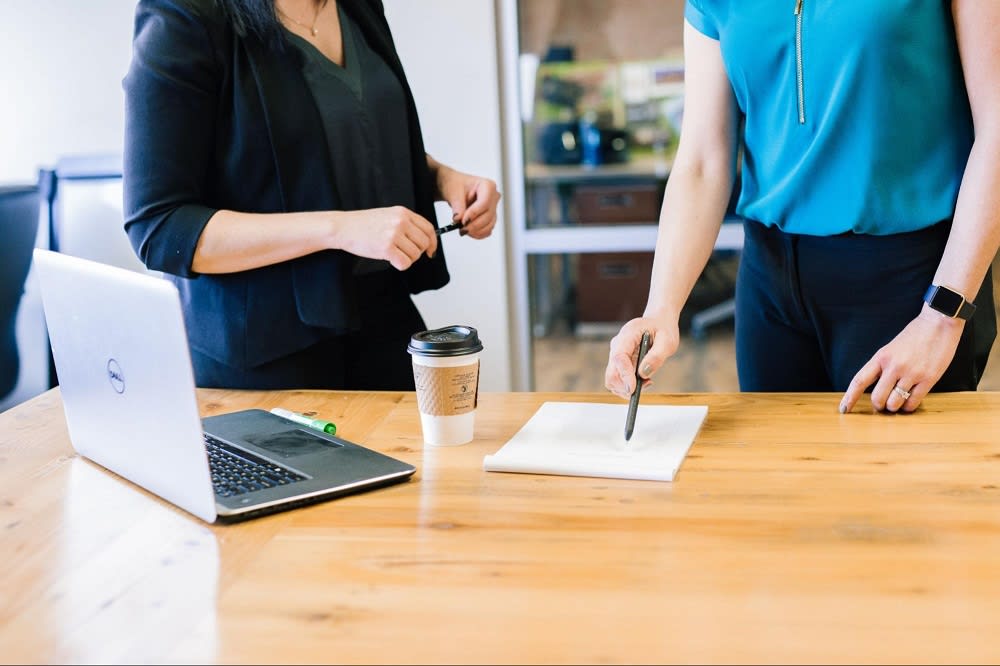 Without an experienced realtor by your side, it's easy to miss listings or fall behind on what is happening. As mentioned, it can truly be a full-time job. Sometimes the best downtown Austin condos or luxury single-family homes aren't even truly on the market yet when they get their first showings.
Using an experienced realtor, who understands the realtor lingo, knows how to find those off-market homes, and can help navigate through the ever-changing landscape, will get you the best results. You don't have to scramble and miss important information, be lost in MLS, or get overwhelmed by the data.
#4: Unbalanced markets are hard to understand

Something many potential homeowners looking at downtown Austin condos or homes don't realize is that even though the Austin housing market has been crazy for a while, the pandemic has pushed it over the brink.
A balanced real estate market has about six months' worth of inventory available for buyers. Pre-pandemic, Austin was still a seller's market, with nearly three months of inventory available. It was manageable for most buyers, though more aggressive than other markets.
According to recent studies done by
Texas A&M Real Estate
, Austin now has between 4 days and two weeks' worth of inventory. This makes the Austin market one of the biggest seller's markets in the world, with sellers regularly receiving multiple offers and competing bids for their downtown Austin condos.
Working with a real estate agent, buyers have a lot more confidence going in than if they were to use an inexperienced agent or none at all. Without the negotiation skills and experience a realtor brings, you're going to be left with a lot of heartbreak.
#5: The right agent can empower and educate you

Perhaps the most important reason you should go with an experienced Austin real estate agent is that a good agent will educate and empower you when buying or selling your home.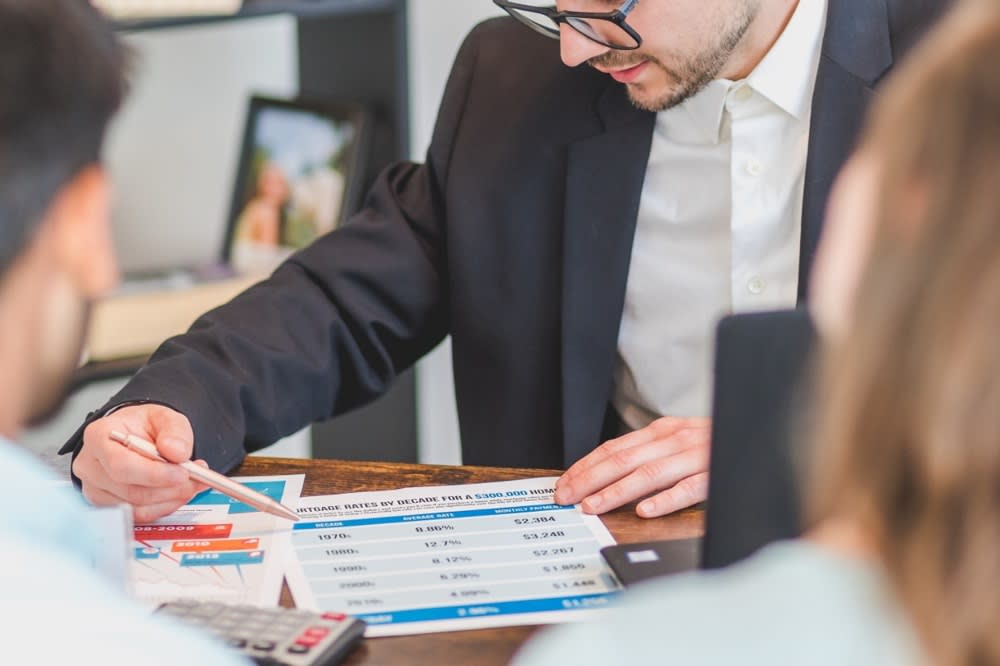 The market right now can be a scary and intimidating place, especially for those who aren't completely immersed in what is going on. You can see downtown Austin condos or single-family homes listed for just hours before being sold and become overwhelmed or not know where to start.
My team and I can help give you confidence in the market and your ability to buy or sell by educating you on current market data, trends happening right now, and where they see the market going in the future. With this knowledge, you are better able to make the right choice for yourself and your family and get the most out of the experience.
Often, you get just one chance to make a first impression when listing your home. You just get one chance to present your offer to a seller and make your case as to why you are the perfect new owner. Doing it by yourself can feel impossible, but Kate and her team can make the process more approachable and less scary.
Ready to find Downtown Austin real estate?
If you're ready to take charge of the wild Austin market and look at downtown Austin condos, single-family homes in the suburbs, or list your own property,
reach out
now. My team and I have years of experience in this market and can help you make the best decisions possible while getting you where you need to be.