Downtown Austin is a great location that offers its residents plenty of entertainment opportunities, great restaurants, and an easy commute. On average 96%+ of the residential market downtown is condo living. Here are some points to consider when thinking of searching for Downtown Austin condos for sale.
Why buy a condo?

There are several benefits to buying a condo in Downtown Austin, especially if you want to be near the city scene without having to worry about the exterior upkeep that comes with owning a house. Here are some top reasons why you should consider searching for Downtown Austin condos for sale.
There's less maintenance
One of the biggest perks of living in a condo is
keeping up with maintenance
. Namely, maintenance isn't a problem when you live in a condo, because jobs like mowing the grass, repainting or repairing the property, and even taking care of the roof aren't your responsibility. This means you can spend your extra free time exploring all that Downtown Austin has to offer, such as its art galleries, live music, great food, and theaters.
You're in the heart of the city

Another perk of living in a Downtown Austin condo is that you are in the center of the happenings! Condos tend to thrive in urban areas, and Downtown Austin is no exception. This makes it even easier to explore the city, find new restaurants, and feel a sense of community. A condo's location that's next to an entertainment district, financial district, or central business district, such as Downtown Austin makes it a prime place to live, which holds market value, regardless of if condo living is a fun "moment in time" of your life or a more permanent solution for you.

The ease of transportation is amazing in Downtown Austin! Chances are you can walk, bike, pedicab, or take public transit to just about any place you'd like to go, which saves you a lot of time and money sitting in traffic or paying hefty rush hour toll fees. Downtown Austin itself also has easy public transportation via CapMetro bus and MetroRail, so you don't have to deal with the stress of driving downtown.
They come with amenities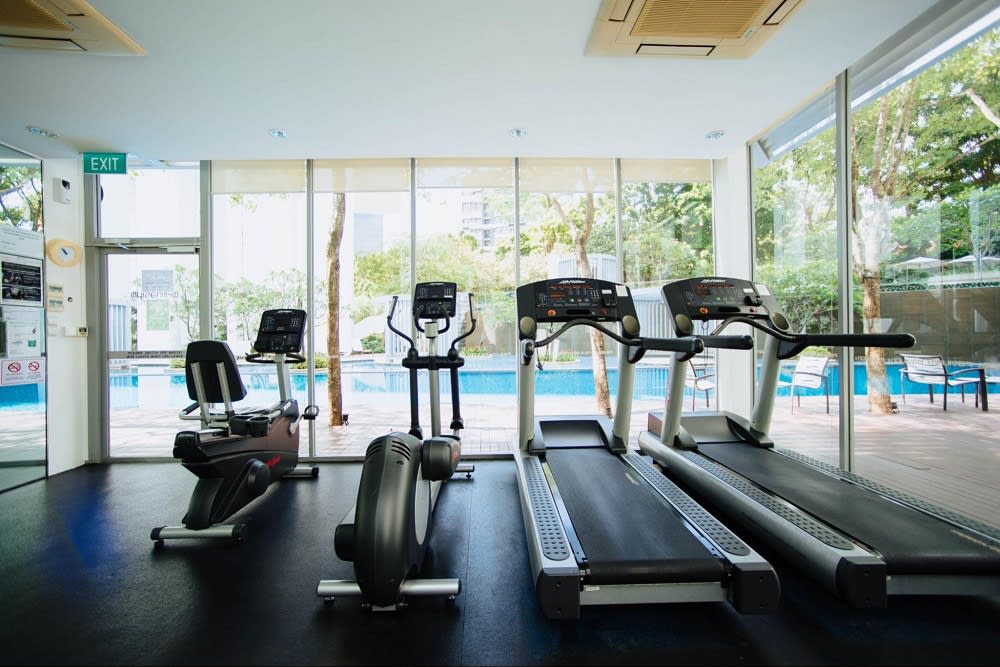 Nearly all condos come with amenities for residents to enjoy that would be difficult for a standard homeowner to find the space or budget for. Not only do downtown Austin condos typically boast resort-quality pools and fitness centers, but many also have conference rooms, media centers for entertaining/hosting a watch part & occasionally even offer "guest rooms" hotel style for the occasional visitor to have privacy and a space of their own without you having to spend valuable money purchasing a guest room that gets used less than two weeks a year! Dog play areas, common "living rooms" and more are available for you to use as a perk of the community, but they'll also have events in common areas that make getting to know your neighbors fun and easy.
People looking for Downtown Austin real estate can search from a range of condos, as more luxurious communities provide extra amenities. For example, a community may offer pet grooming services for residents with pets, a community garden to stroll through and admire the in-season blooms, or equipment to rent out and enjoy the surrounding area, such as bicycles and stand-up paddleboards.
You'll grow a community
Another great perk of searching for Downtown Austin condos for sale is that you can count on a sense of community. Condos communities take the guesswork out of how to meet your neighbors, as you'll likely be sharing an elevator ride, visiting the gym, lounging by the pool, walking from the parking garage/public transportation, or passing by in the lobby regularly. This lends itself to much easier conversation than in a single-family home neighborhood where often folks drive into their garage, shut the door, and rarely get the opportunity to interact face to face with their neighbors that may have lived next door for years!
The sense of community is great for people who love to socialize, or even for those who are introverts but don't want to feel isolated. Your neighbors can become your go-to group for going out and enjoying the rest of Downtown Austin. Whether you want to try out a popular eatery, like
Red Ash,
or grab a coffee and breakfast taco from local favorite
Jo's
, you're likely to have a neighbor or two in the building you can invite to join you.
What to consider before buying a condo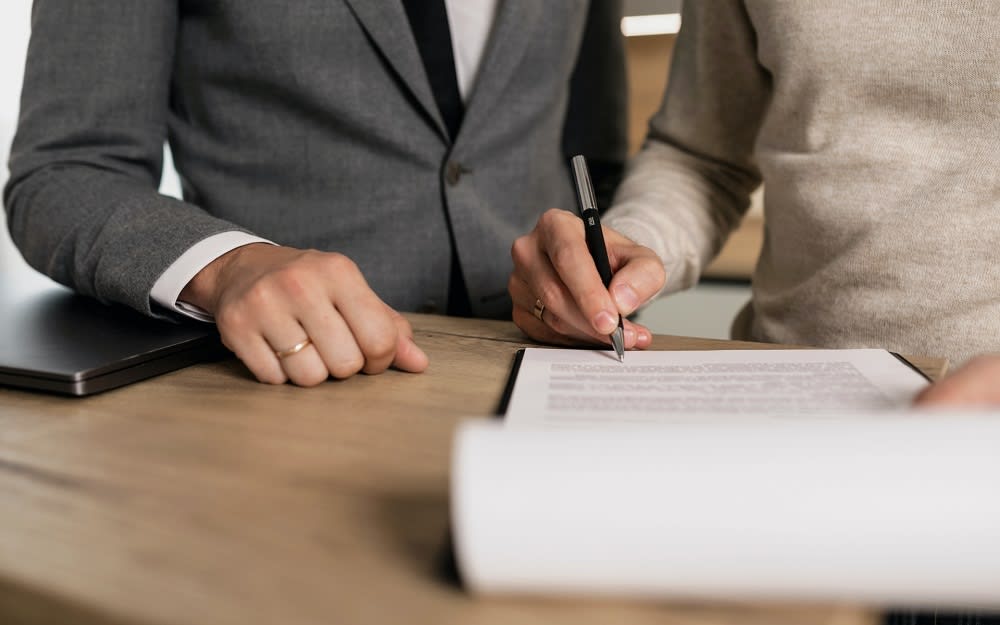 There are plenty of perks when it comes to buying a condo, from the sense of community to the low maintenance & ability to be in the heart of downtown. However, there are also some factors to consider before you make your decision. Here's what to know before you invest in this type of Downtown Austin real estate.

There's an HOA

A homeowners association fee typically pays for exterior insurance, all of your exterior repairs, maintenance, and amenities in the community, and occasionally even valet service in the building! Along with all the many perks, it also comes with a set of rules and expectations for those living in the building. Limiting the number of pets, type of pets, if you are allowed to lease out your condo, short-term rental rules, and aesthetic choices for items such as your balcony decor. Although this can be a worthy trade-off, understanding the rules and expectations of the community is important to happy living in a condo.
Ready to search Downtown Austin real estate?

There are several factors to think about when searching for condos in Downtown Austin, but overall a condo located in this city can be an exciting and convenient place to live. When you're ready to start searching for condos in the area, contact me and my team to guide you through the process.